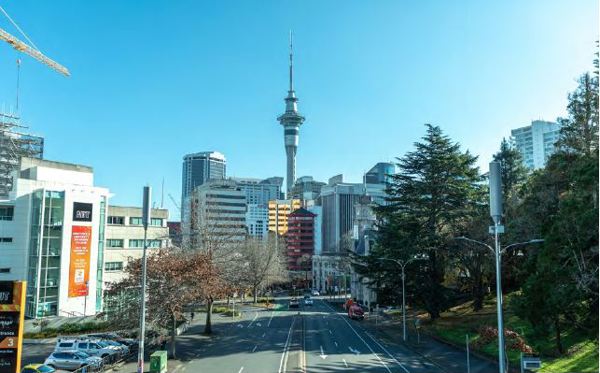 Auckland renter and mother of two, Georgina Matautu has been awarded $4462.52 in compensation for her landlord's failure to remedy poor living conditions. The property on Great South Rd had extensive black mould in the bathroom and laundry, insects creeping out of a hole above her shower and a damaged door handle that prevented Matautu from being able to securely lock the property. Matautu also provided direct evidence proving the impact of the poor living conditions on her childrens' health after her son suffered from pneumonia and a respiratory infection in 2019, requiring hospital admission on two occasions.
This deeply unfortunate experience highlights the importance of the Healthy Homes Act, regular property inspections and good property maintenance. Effective property management positively impacts the lives of others, so it's essential that if property owners choose to manage their own properties, they have the time and knowledge to do so.
At Quinovic, we inspect properties every 90 days and promptly respond to any maintenance requests. This is just one of the ways that helps us create a better rental experience for all. If you have any concern about the condition of your rental property or it's current compliance with the healthy homes standards, please get in touch with your local Quinovic office today.